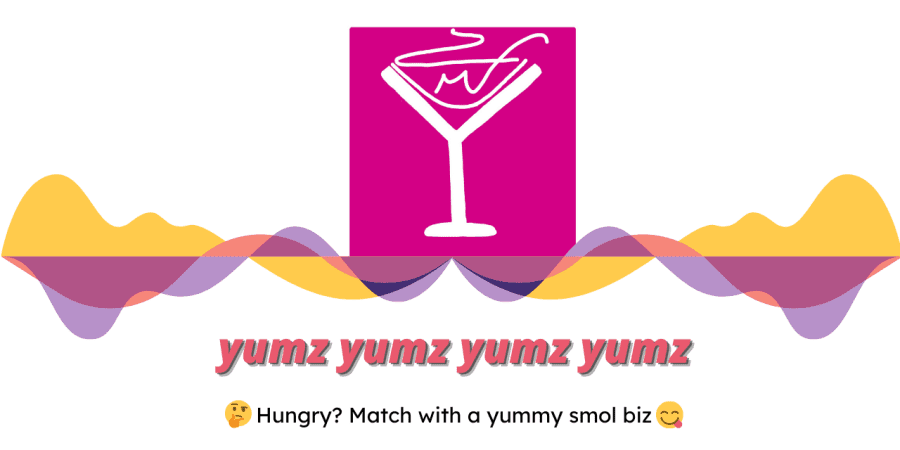 🤔 Have you ever had a hard time deciding where to eat?
💵 Do you want to support small businesses?
💕 Do you like dating apps?
😊 yumz brings you to an effortless approach to match you with the meal of your destiny!
By using your current location, you can swipe right on the food you like. We'll pick up on your interests and suggest a small business with tasty meals.
What it does
Tinder
What we're made of
⛏ Back-end
🌟 Front-end
📜 Documentation
Challenges
Consuming our REST API in ReactJs (dealing with CORS)
Learning ReactJs
Learning how to use MaterialUI
Accomplishments
As a team of 4, we developed a fully functional web application that serves our intended purpose of delivering local business recommendations. Our responsive frontend is able to communicate with our backend api and database, providing users with the experience they need.
Learned
Rendering in ReactJs
Working with RestAPIs in React.
Consuming GraphQL API through Python (how CORS works)
How to deploy ReactJs through Github Pages and online servers
MaterialUI
How to effectively work with branches in Github
Efficient communication over an online setting
What's next for Yumz
Login feature to make better predictions on future recommendations
Have a larger collection of photos to swipe from and filter non-food items for better user experience (using machine learning modeling).
Create a map to visualize recommendations