---
Introduction
In the last 36 hours we built Water. It is a Chrome App and Extension that allows for notifications for everything on your browser.
Notifications on your browser. Water you waiting for? Nothing, because Water waits for you.
---
What does Water do?
Water provides users the ability to follow anything. Want to know when the Wolverines game score changes? Track it. Want to know when your grades are posted? Track it. There are unlimited possibilities.
Some examples:
Sports games
Team report
Facebook statuses
Twitter tweets
Blackboard Grades
MHacks challenge prizes
Other Chrome Apps
---
The Technology
HTML5, CSS, JavaScript, AngularJS
PHP
SendGrid
Azure
Chrome Extensions, Chrome Native App
Sweet Alerts
ChosenJS
---
The Data
We utilize MongoDB as our database.
---
The UI
Chrome App: The dashboard
Chrome App: The extension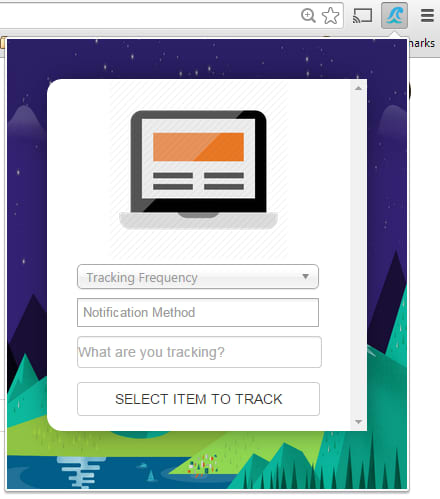 ---
The Team
Spencer Kaiser Adil Shaikh Austin Wells