Inspiration
Photoediting sucks! We wanted to make an easy way to do a normally hard and tedious task or removing arbitrary objects from images.
What it does
Give our api an image and a rough ellipse around what you want to get rid of and our algorithms do the rest, removing unwanted people, backgrounds, or things. Sometimes people's heads.
Original
Auto-removed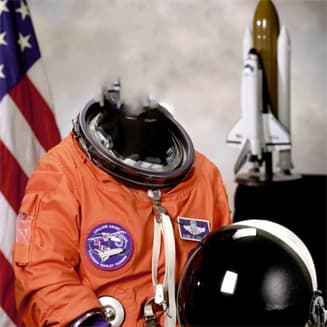 Original
Auto-removed
How we built it
Python imaging libraries! Mathematica and the Wolfram Cloud! Javascript/html/css for our webpage! Django!
Challenges we ran into
Everything liked to break at the last second.
Accomplishments that we're proud of
Not even photoshop can do what we do as easily as we do. And we did it in a weekend.
What we learned
What's next for Photoshoplifting