We were inspired by the classic Clippy helper in Microsoft Word.
Our app provides hints in a similar way, but for Github instead of Word.
As well as randomised 'at rest' animations, Octocat and Hu-bot make action-specific animations, e.g. when you save, delete and search.
Naomi built the app using atom, html, css and javascript. Asiyla created the animations using gimp and spriter.
Neither of us had dealt with animations before, we didn't event know what a sprite sheet was! We ran into some technical issues with uniform image sizes on the spritesheets and figuring out atom.
We especially like Mona's ears animation, she's so cute!
How to animate, yay!
What's next - more animations and more actions!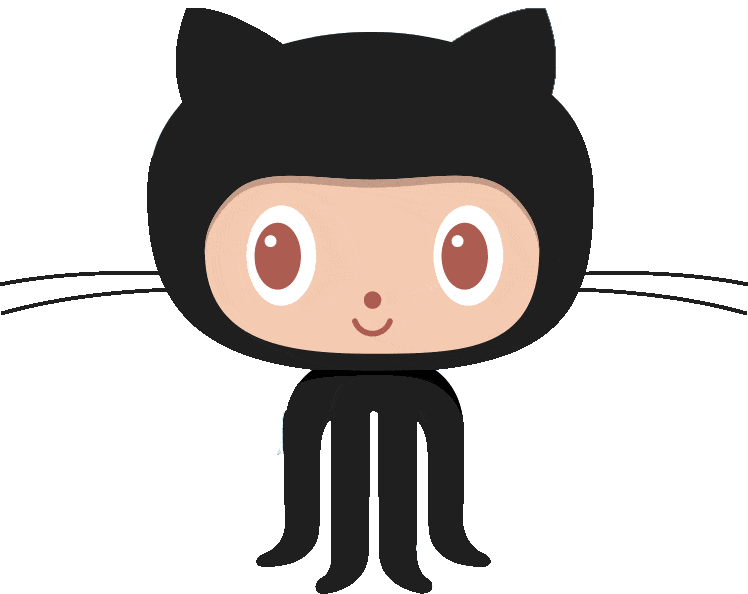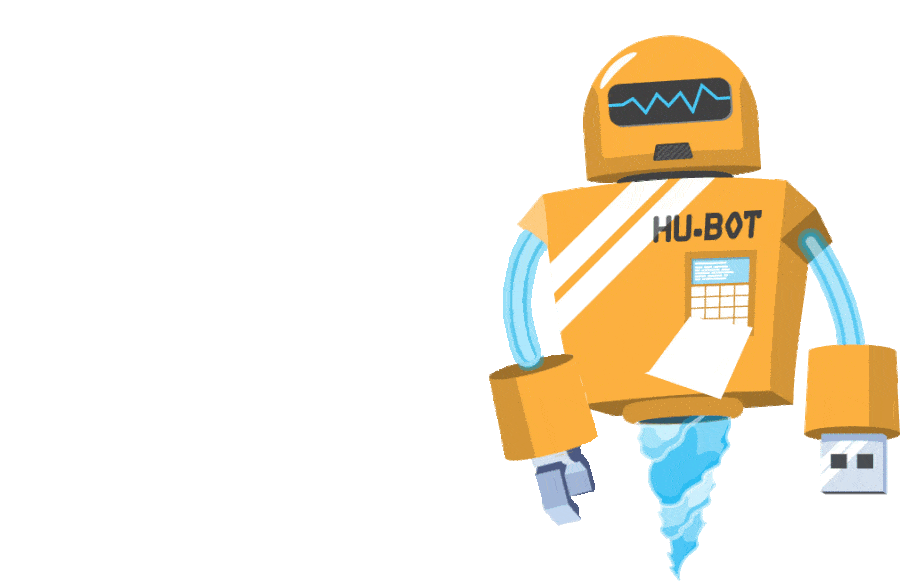 Table number 2