Inspiration
Machines get overheated due to overloading and also frequent start and stops. There is also a problem of current fluctuation which can cause a bad effect on the internal circuitry thereby damaging it. The other reason is the excess of vibration caused by the poor design of the machine.
What it does
Analyse Parameters - Current, Vibration and Temperature.
Real Time Analysis - On a smart phone we can get the real time analysis of the machine.
Data Easily Accessible - The data Collected is accessible anywhere.
Save us from an accidents - Defect in a machine can leads to an accident.
How we built it
We are getting readings from the Temperature , Current and ADXL sensors in Realtime and set the threshold for each. If any of the reading what we are getting crosses the threshold level, we get a notification of Alert on Blynk. These sensors can be fit on any typical Machine which we have demonstrated using a box attached with fan and an Led strip.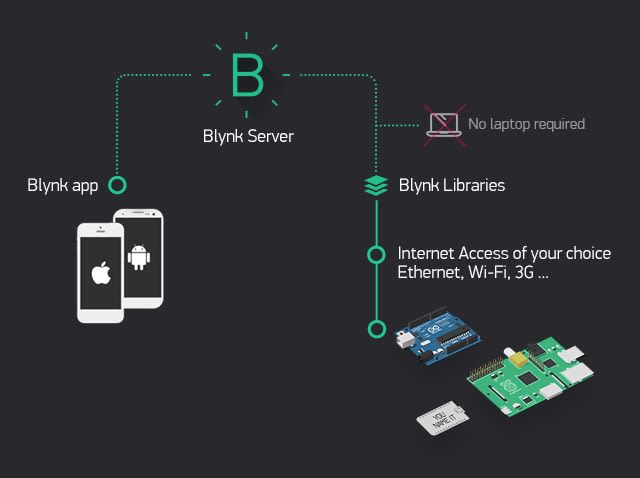 Challenges we ran into
We thought of using Thingspeak for real-time analysis for the readings but it take 5-7 sec for data upload (Which wasn't real-time ) so we switched to Blynk. Which is displaying data every second fetched from sensors.
What we learned
we have learnt to integrate Blynk with NodeMCU to retrieve data from all the sensors and able to plot the graph of respective readings and also showing notifications if there is any fault with the machine.
What's next for MonitorMe
we want to create a web interface where people who have access to it and can be able to monitor all the machines that are present.