My name is Gil Ferreira and I'm the creator of LineOne . In this post I want to give you an introduction to what the service is and how to use it!
LineOne solves an issue that we've all accepted as "that is just how it is". That problem is conference calls. Dialing into a conference can be a drag. I consistently forget the pin or mis-dial it. After a few tries I'm hung up on and back to square one. Which turns into frustration. I end up looking like this.
Those days are gone now! If you use the LineOne add-in for Outlook we can intelligently gather the call information and call you right before your call. No dialing, mis-dialing or frustration. Just click the Call Me button in your appointment and we will take care of the rest.
---
Inspiration
This is a service that I always wished existed. It is a simple way to make life a little easier. Why not streamline something that everyone hates doing?
How I built it
The add-in itself just uses plain old JavaScript with the Office.js library. The UI components are a mix of custom css and a framework named skeleton.css. The add-in is hosted on a nodejs server. The supporting back end is also hosted with node.
Challenges I ran into
The biggest issue I ran into was browser support. I initially had an issue with the code becoming overwhelming with callbacks. I decided to use promises to clean up the code. Which worked well but while testing I found that IE didn't support the promises API. To solve this I added in a polyfill and it has been working very well since.
Accomplishments that I'm proud of
I'm very happy with the user experience of the add-in. It is very easy to get started and provide value right away. I believe the users will find this add-in easy and helpful.
What I learned
I learned that the Office API is pretty awesome. It was a pleasure to work with. Especially the well known objects. That made getting phone numbers & emails really easy for read type of appointments. I was pleasantly surprised by that.
What's next for LineOne
The add-in store! Here we come. I'd also like to enhance the experience a little further by making use of EWS.
---
Overview video
---
How to install the add-in
These instructions are for Office 365 users. Adjust the URL for your OWA if you are not a subscriber.
Steps to install
Copy this URL - https://outlook.getlineone.com/manifest.xml
Login to your Outlook Web Access - https://outlook.office.com/owa

Once logged in you can click on the settings button

Click Mail under Your app settings
In the left pane click on General -> Manage Add-ins

You can get there directly - https://outlook.office.com/owa/?path=/options/manageapps

Click on the + -> Select Add from a URL

Paste the URL from step 1 and click Next

Click Install

Click OK
---
How to create an account
To create an account you can visit our site directly or click on the LineOne button in OWA/Outlook.
Let's start by logging into OWA
Open up your calendar and click New Event
Click the LineOne icon . This will open up a side pane.
Click on Create Account to sign up.
Once completed go back to OWA and click the I've created my account.
LineOne Icon
Sign Up Flow
Screencast on creating an account
---
How to schedule a call
Scheduling a call is really easy.
Open up the appointment you want to schedule
Click on the LineOne icon.
Verify the number and pin that we found. Adjust if needed.
Click Schedule and you are done.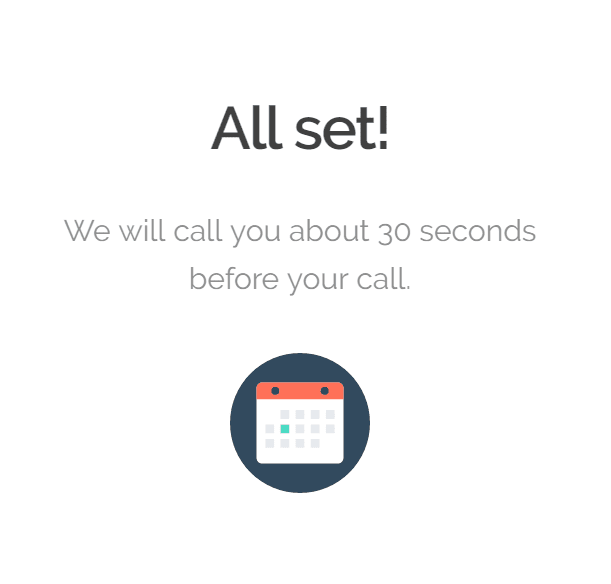 ---
Enjoy! ☎️️
Thanks for taking the time to read this post. I hope you enjoy the service. If you have any questions please visit our FAQ page or email me at hi@getLineOne.com