Inspiration
Everyone knows the slow, tedious process of boarding a plane on a commercial flight, but did you know that there is a faster way to board a plane?
What it does
JetWay is a full ticketing and boarding management system that utilizes the Steffen method for boarding a plane. By using this system airlines will be able to cut down time that planes sit at the gate, increasing the amount of flights that they can do.
The algorithm
The algorithm we came up from this project is based off of the Steffen method for boarding a plane. The image above shows a seating map showing the order that passengers board using the Steffen method.
There have been many studies done on this method, and they all have the same results that show the Steffen method is far superior than any other boarding method.
How we built it
Jetway is comprised of several parts. The client side, which is for ticket purchasing and displaying boarding passes, is written using React served from an express server.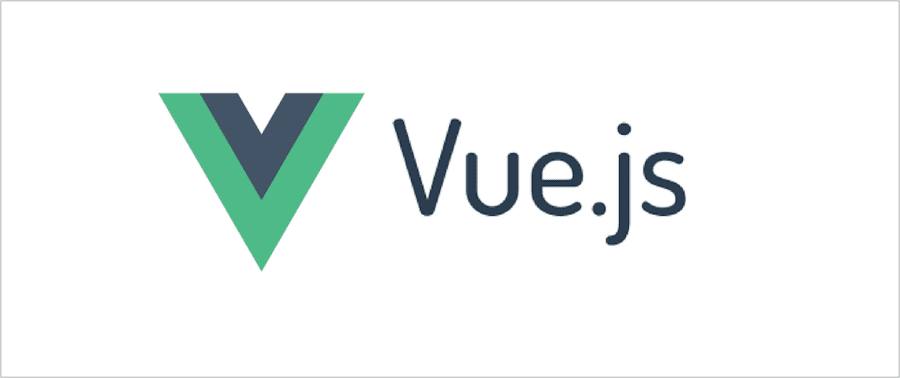 The boarding animation and admin window is written in Vue using a Javascript animation library. This is used to show flight attendants how the boarding process is going. It is also used to show passengers which group is boarding.
The backend algorithms and ticket management is written in Python and run from the server using Node. This algorithm is what actually assigns each passenger a seat based on what boarding priority they have and their carry-on baggage.
Challenges we ran into
Coming up with a mathematical algorithm for the Steffen method of boarding a plane that also accounted for passengers with bags as well as passengers with disabilities was very challenging. Trying to spread out passengers with bags evenly in the cabin cuts down on time as well, so this was also factored into the algorithm as well. In the end we came up with a Python process that can take an array of passenger objects and sort them into their seats and 12 boarding groups. Boarding these 12 groups in order ensures the smoothest and fastest boarding process possible.
Built With