BIT RACER: VR
You're a bot in a tube. You can't stop moving. Get coins. Don't crash. Reach to the end of the level. Get a high score. Press the ANYKEY again.
Put on your Google Cardboard and download the latest build for Android from GitHub.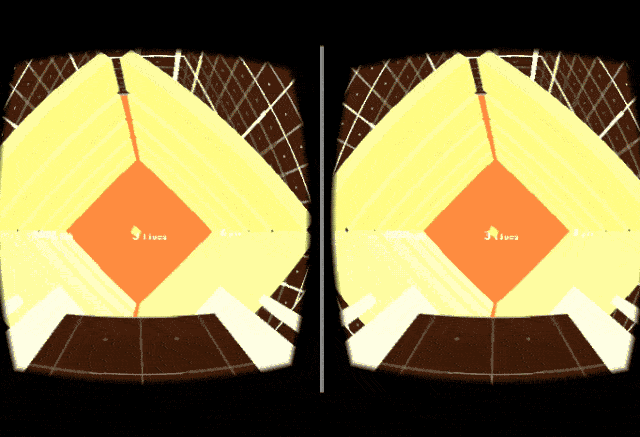 Show thanks by voting for it at on challengepost.com.
Made by me in about a day for HackNYU 2015.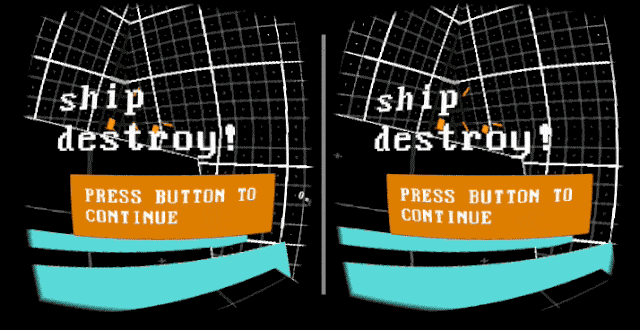 Credits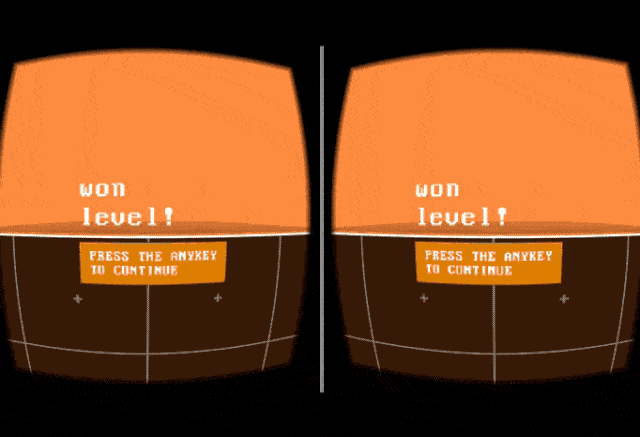 >>> Download the APK <<<
Built With